Welcome! You have made an important decision to take better care of yourself, and I would be honored to help you find a way to achieve more balance, well-being, and growth in your life.
As both a California Licensed Psychologist and a Licensed Marriage and Family Therapist, I believe that we all confront challenges throughout our lives, turning points where we have opportunities to enrich our relationships and move away from nagging and troubling pain from the past. I believe that people have the natural potential to grow and develop a meaningful approach to life. As a systems therapist, I work to help clients understand the multiple levels of stress in their lives so they can make new decisions to reduce the wear-and-tear of old patterns that no longer bring solutions. I work actively and collaboratively with clients, not from a cold distance where people are left to flounder on their own, but from a helpful stance where I can be an involved teammate, pointing out blind spots and exploring new approaches to difficult, frustrating problems.

In addition, as a Sex Therapist certified through the American Association of Sexuality Educators, Counselors, and Therapists (AASECT), I also work with individuals and couples to increase comfort with sexuality and increase intimacy in relationships. It is easy to get stuck in unsatisfying sexual patterns and sometimes harmful behaviors. I would be glad to consult with you to explore possibilities for new discoveries and emergence from hidden doubt and shame. Please know that I work with diverse clients from all different kinds of couples, relationships, and approaches to sexuality.

If you are looking for extra support and guidance through a challenging situation or if you are just ready to move in a new direction in your life, I look forward to working with you to achieve your goals.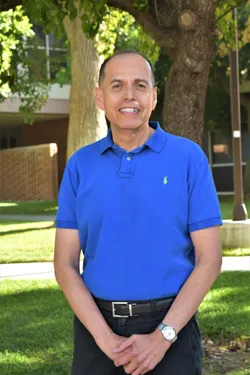 Please call or email me for an individual, couples, or family therapy consultation today.